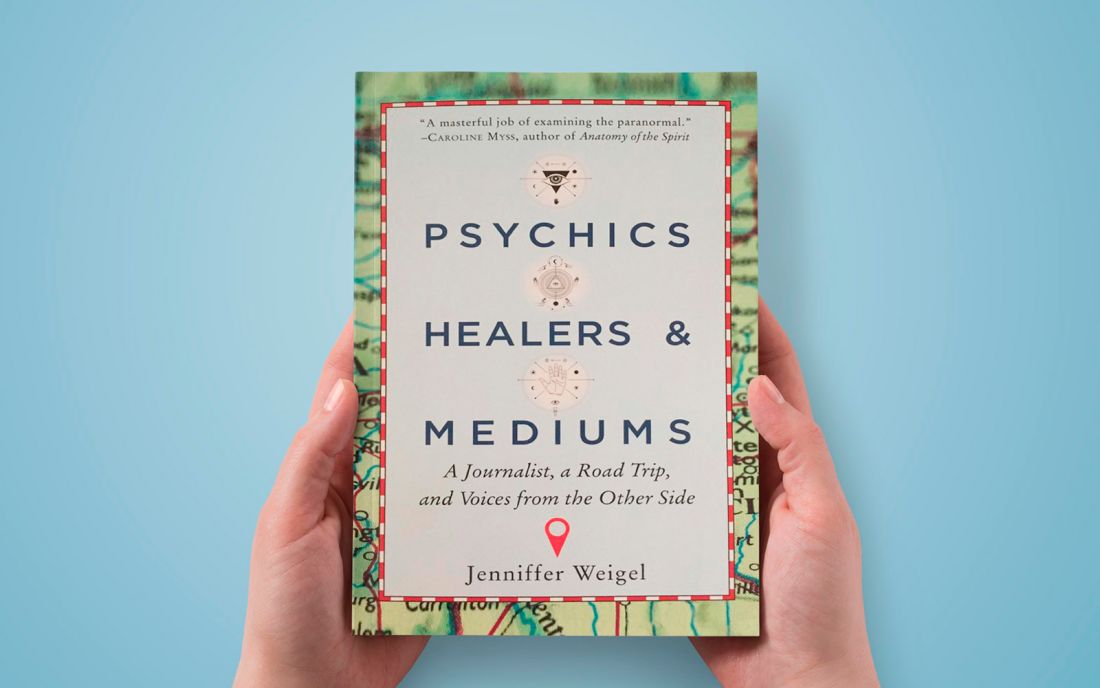 Psychics, Healers & Mediums
This book is aimed at anyone interested in psychics, healers and mediums, but maybe questions what they have been told or what they believe.
Jennifer Weigel is an award winning journalist who became interested in the subject after the death of her father and with this questioning nature she wanted to investigate by going behind the scenes those who claim to heal people and/or talk to the dead. So this isn't written from the perspective of one person but by someone who wants to understand and by speaking with those who live their life on the other side. The book is well written and has a wry humour – making it very readable and enjoyable as Weigel interviews a selection of people from the field and puts each to the test, with often amazing results.
Those interviewed include Echo Bodine, Thomas John, Caroline Myss and Paul Selig and all offer a candid and diverse overview of how they perceive their gifts and how they can assist others in their healing. Weigel was challenging but had a respect which meant each one interviewed could explain their point of view. It highlighted the different backgrounds and the ways in which their gifts manifested and how it affected them growing up and their relationships with family and friends.
I found the book extremely balanced and interesting, and an account that would interest those already knowledgeable about the subject and have a belief anyway, but more importantly can offer a balanced account to anyone who is sceptical or just wants to know a little about those people who live their life dealing with their gifts and abilities.
I believe that all people have an innate psychic ability and can create a healing space, so for those people at the start of rediscovering their truth this book will act as a support and an inspiration to assist them on their life path.
Psychics, Healers & Mediums
Author: Jennifer Weigel
ISBN: 9781571747761
Available from Kyro, Morley.